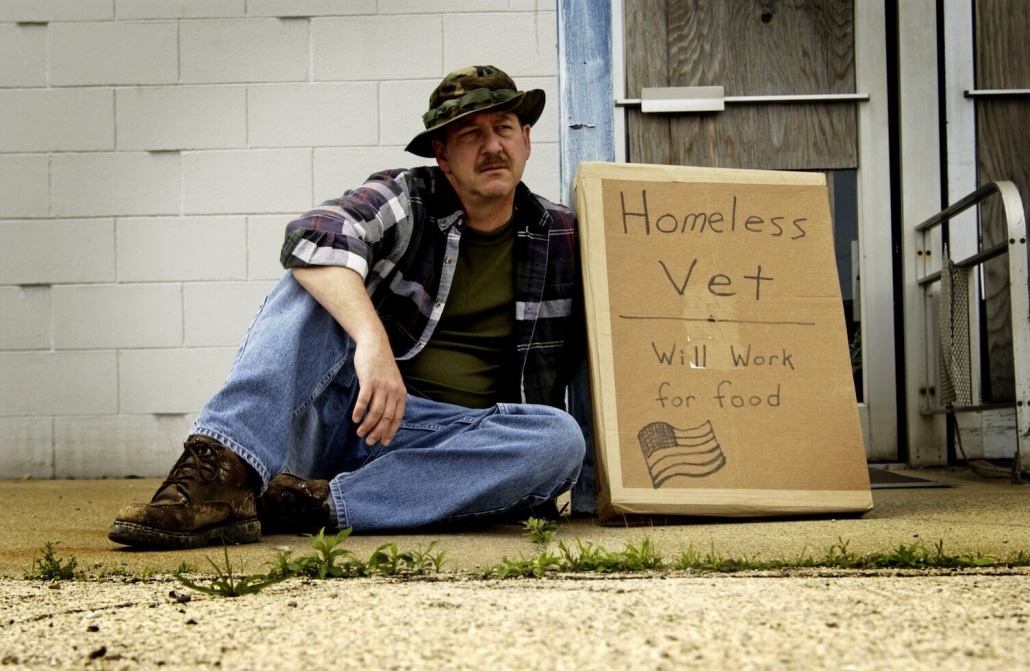 According to the US Interagency Council on Homelessness, an estimated 40,056 veterans experience homelessness in America on any given day – with one third of them living in cars, encampments or on the streets.
Complicating their living situations is the fact that the majority of homeless veterans also suffer from other health issues such as chronic conditions, depression, PTSD, alcohol abuse and drug abuse.
With more homeless veterans (24.5%) living in California than in any other state, increasing opportunities for these veterans to access permanent housing is critical to promote their health and well-being. By donating to Disabled Veterans Charities, your dollars can make a difference.
Disabled Veterans Charities is a 501(c)(3) that awards grants to deserving programs in Southern California that support disabled and needy veterans, their widows and dependents, with an emphasis on eliminating homelessness. Funding supports groups that provide veterans:
Counseling and mental health services for PTSD, depression, and anxiety
Rehabilitation services
Housing, both transitional and permanent
Please contact us at 800-435-7328 or dvc.california@verizon.net to learn more about Disabled Veterans Charities.