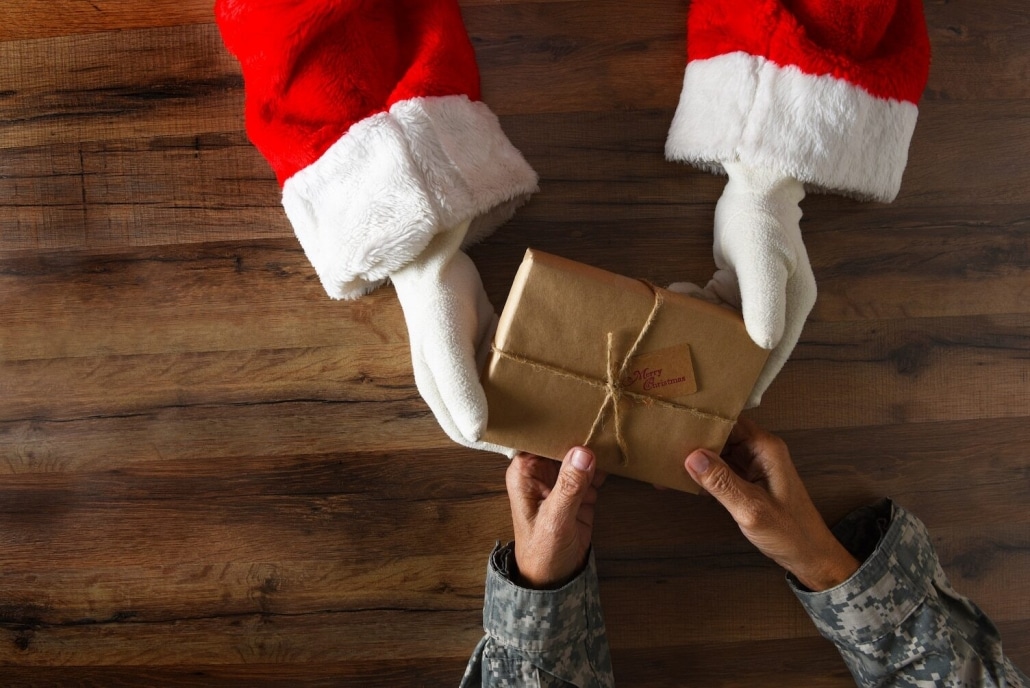 California is home to 28 percent of the nation's homeless veterans. For many of these former service members, permanent housing is their biggest wish this holiday season. And Disabled Veterans Charities can help them overcome barriers to make it a reality.
Disabled Veterans Charities funds worthy organizations in Southern California who provide support for at-risk veterans and their families, with an emphasis on eliminating homelessness. The programs it funds include those that provide services and resources to address drug and alcohol abuse, mental health issues like PTSD and depression, physical disabilities, unemployment, and more, all intended to help veterans secure and maintain housing.
Disabled Veterans Charities relies on support from donors to help homeless veterans get off the streets and on a path to housing. And the holidays mark the perfect time to assist veterans though contributions. Donors can give directly to Disabled Veterans Charities via PayPal, donate goods or cars to the organization, or designate Disabled Veterans Charities as their charity of choice on AmazonSmile, which will donate 0.5 percent of the price of eligible purchases to the nonprofit.
For homeless veterans who continue to fight battles in civilian life, the holidays can be an especially difficult time. But your gift can make a difference. Consider making a donation to Disabled Veterans Charities this season at https://dvcstores.com.
Please contact us at 800-435-7328 or dvc.california@verizon.net to learn more about Disabled Veterans Charities.