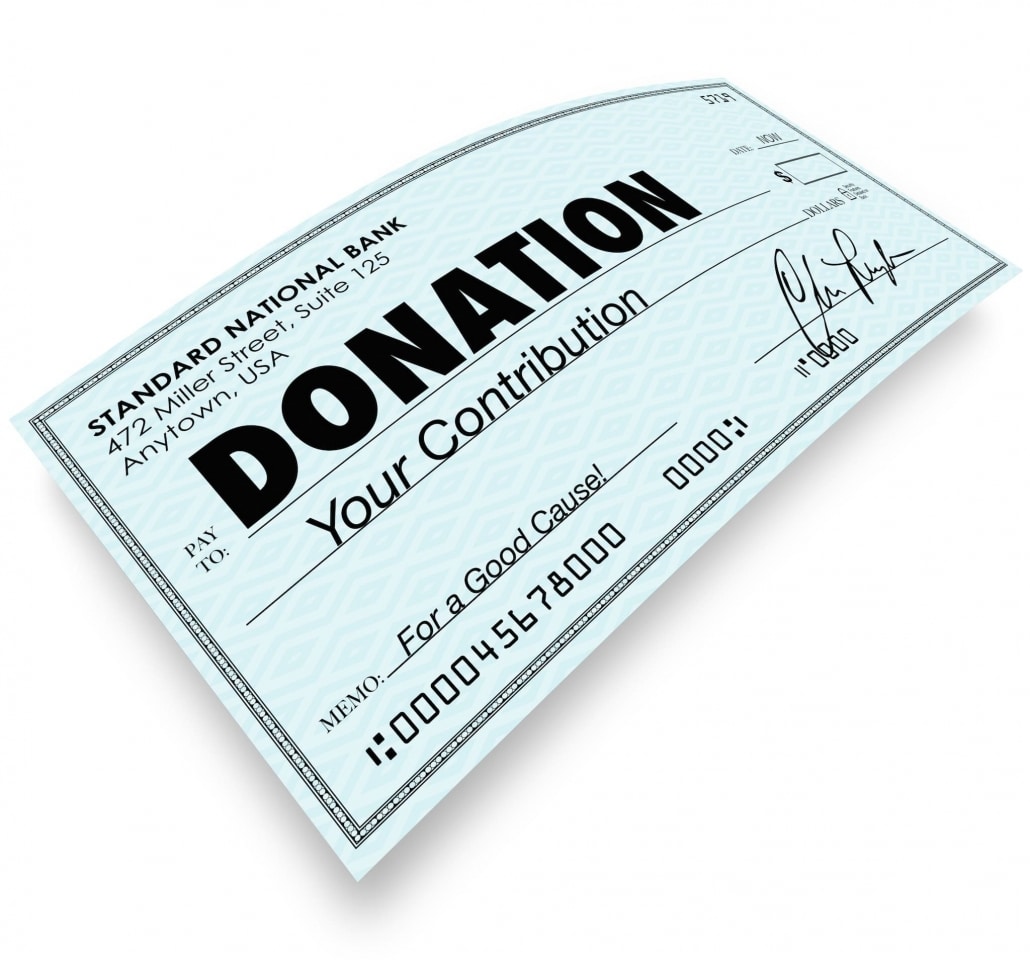 While individual charitable contributions dropped in 2018 according to GivingUSA, giving by foundations and companies rose, pushing total giving in the U.S. up by 0.1% to $428 billion. To continue to propel corporate donations to worthy organizations, consider supporting Disabled Veterans Charities.
Disabled Veterans Charities is a 501(c)(3) that funds local Southern California organizations who provide support to at-risk veterans and their families, with an emphasis on eliminating homelessness. The organization awards grants to programs that provide transitional and permanent housing, mental health counseling for PTSD, anxiety and depression as well as employment and career support.
Help homeless veterans start 2020 off with the support they need to get off the streets and on a path to housing with a corporate donation to Disabled Veterans Charities. Companies can support the organization in various ways:
Encouraging workplace giving to Disabled Veterans Charities
Using your brand awareness to promote our fundraising campaign on social media
Making matching gifts for employee contributions
We hope your company will help those in need through Disabled Veterans Charities.
Please contact us at 800-435-7328 or dvc.california@verizon.net to learn more about Disabled Veterans Charities.