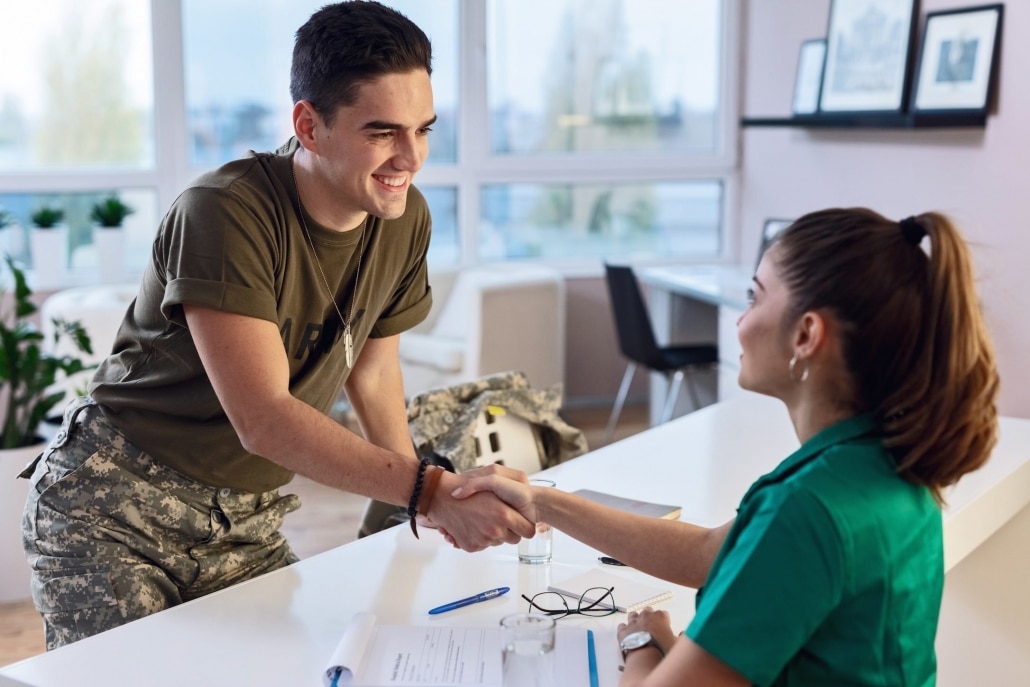 Last year, Amazon.com reported a record-breaking holiday season. That's good news for Amazon, and for nonprofits!
Amazon offers a program called AmazonSmile that allows shoppers to give back to charities like Disabled Veterans Charities effortlessly just by making purchases. With AmazonSmile, shoppers simply earmark us as their charity of choice and buy any of the tens of millions of items available that have the "Eligible for AmazonSmile donation" stamp. Amazon will then donate 0.5 percent of the price to the 501(c)(3) charitable organization.
There's no cost to the organization or to the customer to take part in the program, and 100 percent of the donation generated goes directly to the nonprofit. And the dollars can add up: as of last year, Amazon had donated more than $100 million through the program.
To turn your shopping into support for veterans this holiday season, simply select Disabled Veterans Charities as your charity of choice. The donations we receive will help us further our mission of funding local Southern California organizations who provide support to at-risk veterans and their families, with an emphasis on eliminating homelessness.
Not an online shopper? You can also donate with PayPal directly on our website at dvcstores.com.
Please contact us at 800-435-7328 or dvc.california@verizon.net to learn more about Disabled Veterans Charities.