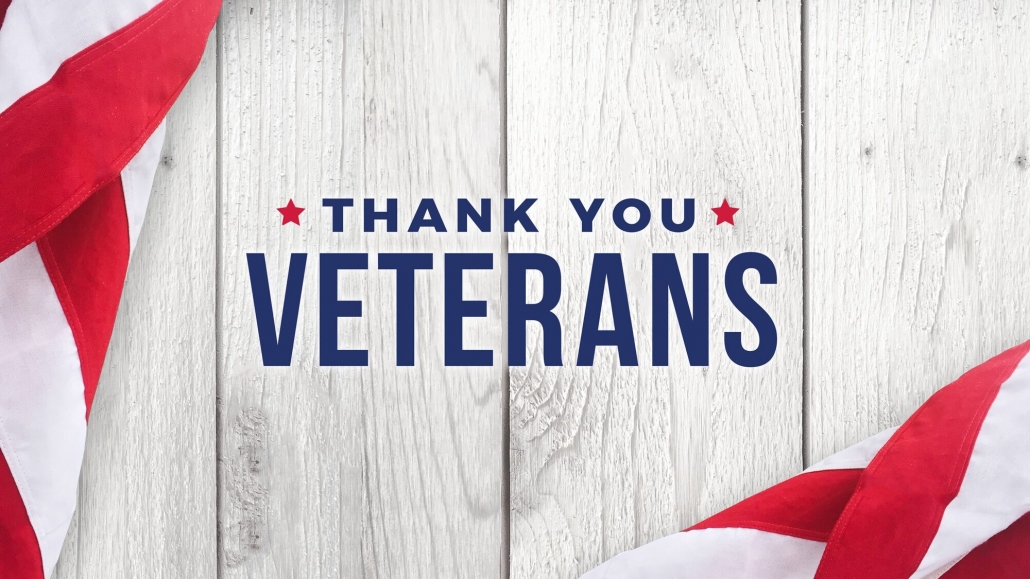 Every November, the US honors the nation's military veterans. A great way to demonstrate your support this November is with a donation to Disabled Veterans Charities.
Disabled Veterans Charities is a 501(c)(3) charitable organization that funds local Southern California organizations that provide support to at-risk veterans and their families, with an emphasis on eliminating homelessness. It awards funding to worthy organizations that provide much-needed services and resources such as counseling, rehabilitation and fostering the skills veterans need to secure and maintain housing.
Among the recipients of Disabled Veterans Charities' assistance over the years are:
U.S. Veterans Initiatives, which furthers the successful transition of military veterans and their families through the provision of housing, counseling, career development, and comprehensive support.
Project Healing Waters, which is dedicated to the physical and emotional rehabilitation of disabled active military service personnel and disabled veterans through fly fishing.
This November, consider donating to Disabled Veterans Charities. You can give online with PayPal, earmark Disabled Veterans Charities as your charity of choice on AmazonSmile, donate clothing and household items at one of our thrift stores, or donate a car.
Please contact us at 800-435-7328 or dvc.california@verizon.net to learn more about Disabled Veterans Charities.