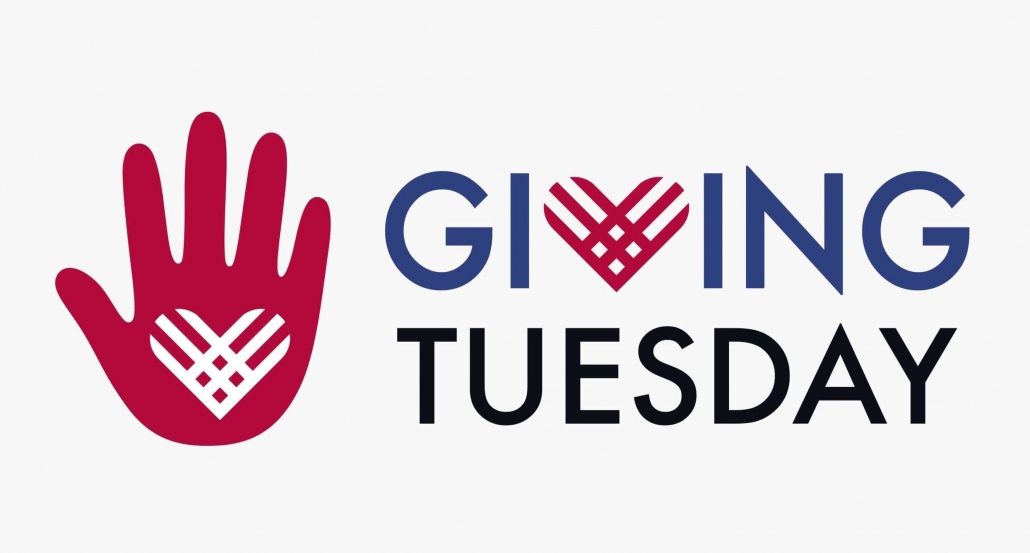 Since 2012, the Tuesday after Thanksgiving has been known among charities and donors alike as GivingTuesday. This designated global day of giving is a perfect opportunity to unleash your generosity to transform lives in your community. And a great way to do that is with a donation to Disabled Veterans Charities.
Disabled Veterans Charities is a 501(c)(3) whose mission is to fund local Southern California organizations who provide support to at-risk veterans and their families, with an emphasis on eliminating homelessness. The organization supports programs that address veteran homelessness, provide mental health counseling, offer career assistance, and more.
A donation to Disabled Veterans Charities can make a real difference by giving veterans access to the services and support they need to face the challenges of homelessness and improve their lives. To donate on GivingTuesday, go to our website at dvcstores.com and give directly through the PayPal link.
Please contact us at 800-435-7328 or dvc.california@verizon.net to learn more about Disabled Veterans Charities.