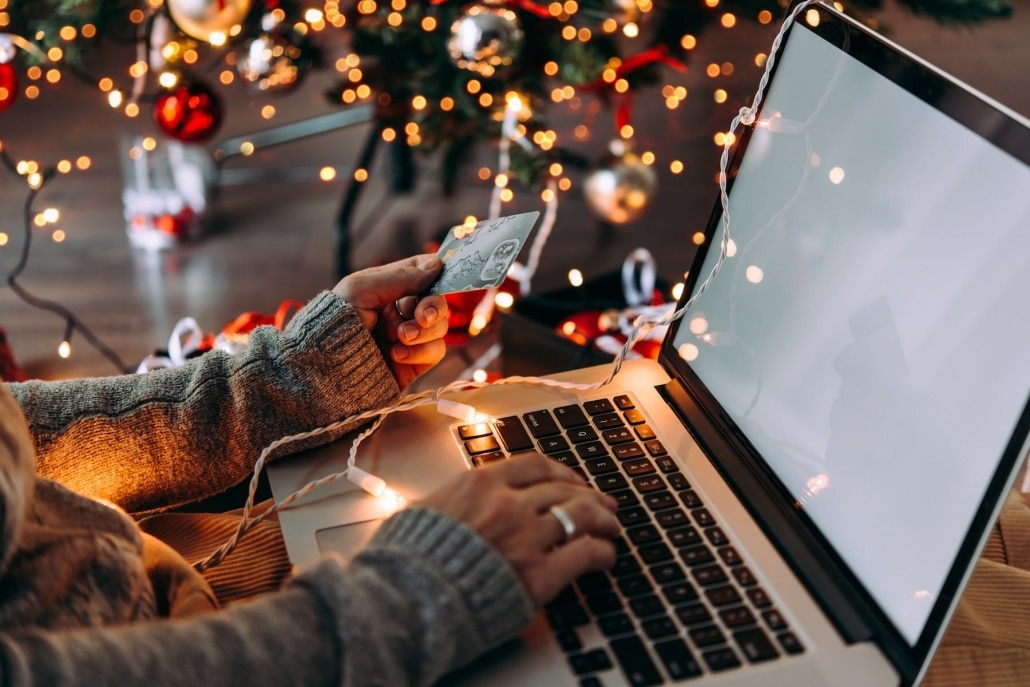 As the year-end charitable giving season kicks off, there are many ways to support nonprofit organizations like Disabled Veterans Charities. One of the easiest is to turn online shopping dollars into donations through AmazonSmile.
According to Retail Dive, last year, Americans spent 24% of their holiday dollars on Amazon. With AmazonSmile, shoppers can quickly and easily turn those expenditures into direct donations to Disabled Veterans Charities.
With AmazonSmile, shoppers can make eligible purchases online and Amazon will donate .5%of the price to the 501(c)(3) charitable organization of their choice, including Disabled Veterans Charities. There's no cost to the organization or to the customer to take part in the program, the operation of which is entirely funded by Amazon through the AmazonSmile Foundation.
Disabled Veterans Charities funds local Southern California organizations who provide support to at-risk veterans and their families, with an emphasis on eliminating homelessness. To earmark AmazonSmile donations to the organization, simply follow these three steps:
Select Disabled Veterans Charities as the charitable organization of your choice.
Shop for tens of millions of products marked "Eligible for AmazonSmile donation" on Amazon.
Automatically, Disabled Veterans Charities will receive .5% of the purchase price, excluding shipping, handling, gift-wrapping fees, taxes and service charges, less any rebates or returns.
While .5% may not seem like a lot, every dollar counts when it comes to providing much-needed services like counseling, housing, and career assistance to at-risk veterans, especially at this time of year. For those looking for other ways to pledge their support, Disabled Veterans Charities accepts cash donations through PayPal, cars, and clothing and household items at its thrift stores.
To learn more about Disabled Veterans Charities and ways to make a donation this holiday season, visit Disabled Veterans Charities' website at https://dvcstores.com, call 800-435-7328 or email dvc.california@verizon.net.
About Disabled Veterans Charities
Established in 1968, Disabled Veterans Charities (DVC) has a long history of supporting Southern California veterans from all branches of the armed forces and their families by funding local nonprofit organizations. Through grants to deserving area programs, DVC helps at-risk veterans and their dependents access the services, resources and support they need to face the challenges of homelessness and improve their lives.